Why you will enjoy our day SKI & SNB trips from Prague
Free pick-up & drop-off
Transfers from your Prague address to the ski resort & back.
All-inclusive trips
Ski or snb gear, clothes, ski pass, instructors, lunch.
Fantastic locations
Beautiful mountains an hour from Prague.
Professional instructors
Ski & snowboard school for first-timers and beginners.
Daily trips
From December to April. Last-minute booking friendly.
Easy & fast online booking
Personalized and flexible customer care. Easy cancellation.
Loved by clients
Many positive reviews and five stars ratings.
Amazing ski resorts
Great choice of blue, red & black slopes for experienced.
Skiing near Prague
Skiing and snowboarding are very popular sports in the Czech Republic. In fact, every child takes a skiing course as part of their elementary education, and skiing is a number one pastime and holiday choice for Czech families. There are multiple winter resorts in Czechia, some of them easily accessible from Prague. That makes them an ideal location for a day trip from Prague — and that's where we come in. We believe that going to the mountains to enjoy those amazing winter sports is a wonderful way to make your stay in Prague even more memorable.
Our team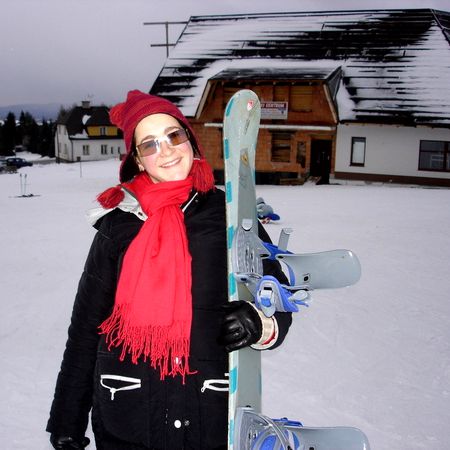 Kateřina Oren Roztočilová
CO-FOUNDER & CEO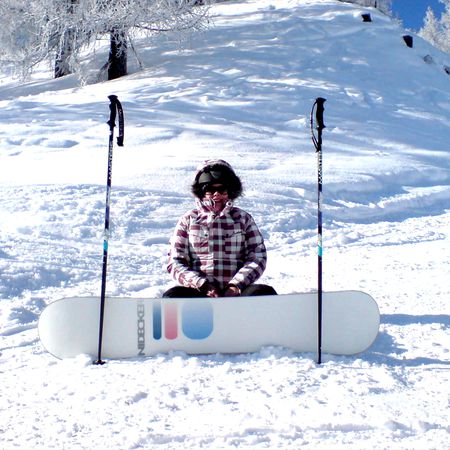 Martina Voříšková
COO
Customer service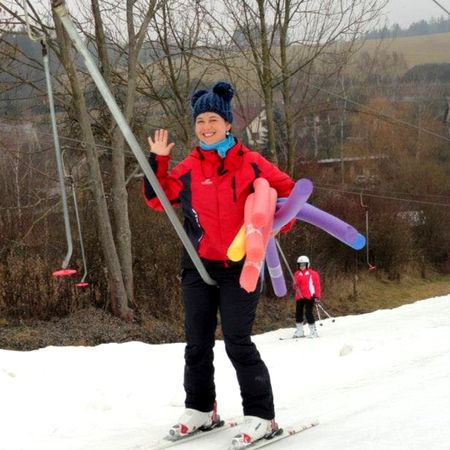 Petra Vojtěchová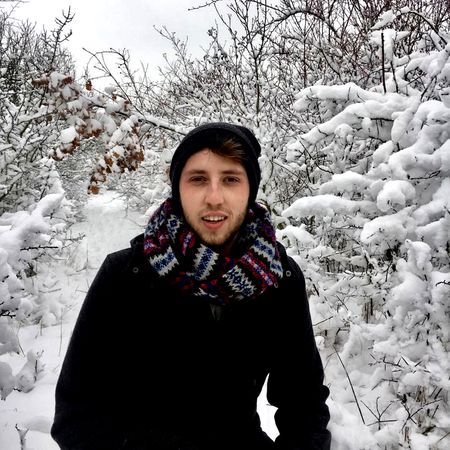 Adam Šťastný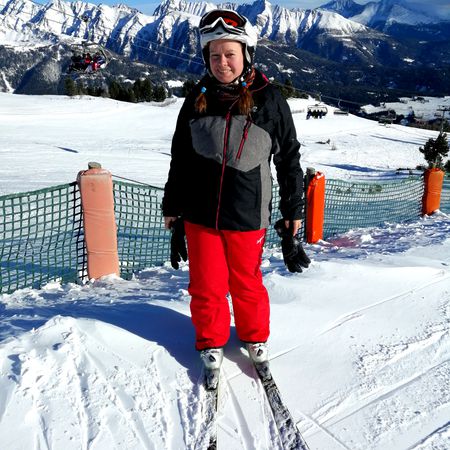 Kateřina Košínová
Drivers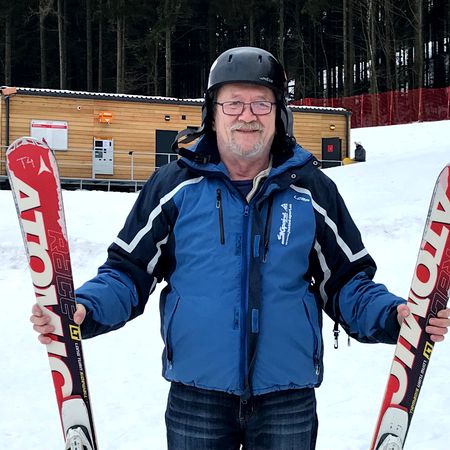 Bob Roztočil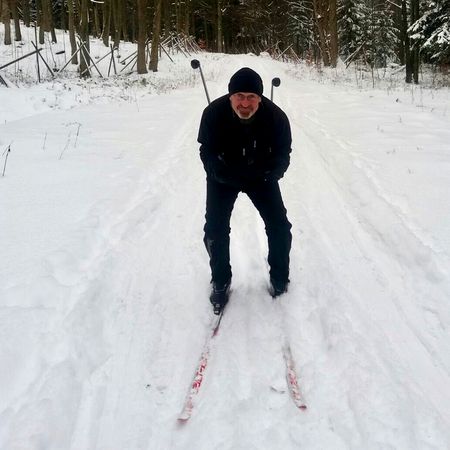 Josef Skala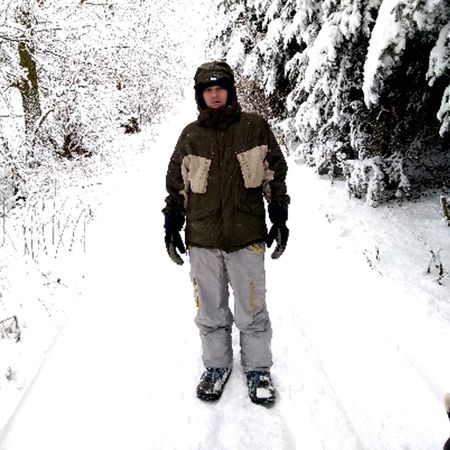 Tomas Lindner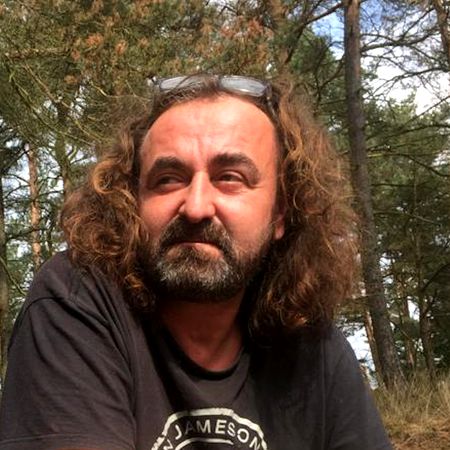 Tomáš Šťastný
PS: We are always looking for talented colleagues to join our team — get in touch!